We offer expertise
in a diverse range of sectors
Straight A Training are an independent, nationwide Apprenticeship Training Provider, rated as 'Good' by Ofsted. We specialise in the following sectors: Business, Hospitality and Catering, Facilities Management, Learning and Development, Leadership and Management and Marketing. We also provide a wide range of bespoke courses for employers based on their individual needs.
One of our main skills
we achieve and succeed with experience
With an in-depth knowledge of funding and a range of partners, Straight A can help employers to identify learning needs and then deliver cost effective, and funded or bespoke, learning.

Graded as Good in 2020 Ofsted describes our tutors as "highly-skilled" and "offering very effective advice and guidance to help ensure that learners work towards the qualifications best suited to their individual career aspirations." The 2020 Ofsted report can be viewed here.
Straight A can also help individuals to access apprenticeship vacancies and qualifications through our employer partnerships. Learners have the reassurance of knowing that they are in safe hands from that very first contact, right through to achieving a full qualification and gaining the knowledge and experience to support their existing career paths or embark on a new and exciting journey.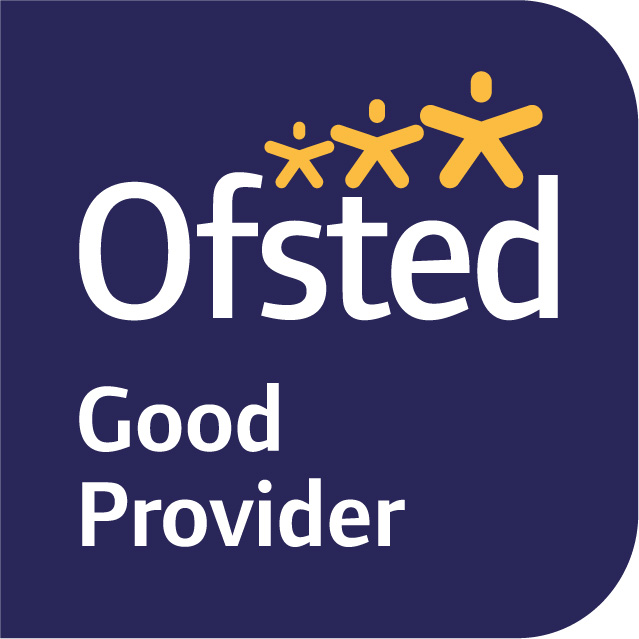 We've been delivering exceptional
training since 1999
Started in 1999 by Jayne Raftery and Mathew Nutt, who are still actively involved in all aspects of the business, Straight A has grown robustly and consistently and today has a multi-cultural team of dedicated tutors helping learners achieve qualifications in a range of sectors and occupations as defined by the apprenticeship standards.
Working with a variety of businesses ranging from high profile market leaders to start ups and small businesses, the team strive to share their expertise and ensure that every learner benefits from one-to-one guidance to achieve their qualifications, whatever stage of their career they may be at.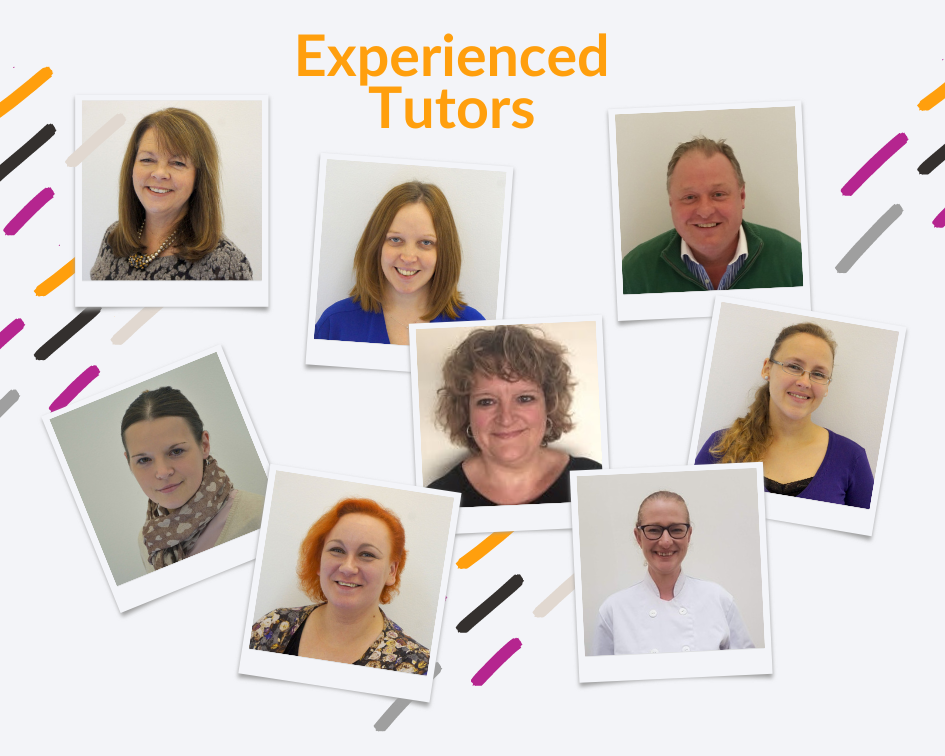 Our Vision
To inspire people to learn and to become the best they can be.
Key facts about Straight A...
2021 - Matrix Standard Reaccredited 2020 - Ofsted Grade 2 rated Good
Years of providing quality training
Of apprentices achieve a distinction
Of apprentices rated us 9/10 or 10/10 for their overall experience in 2022
Years is the average staff retention of Straight A Training tutors
Different apprenticeship standards are offered with experience and expertise
Partners & Testimonials
The fantastic and varied list of clients we work with include companies such as: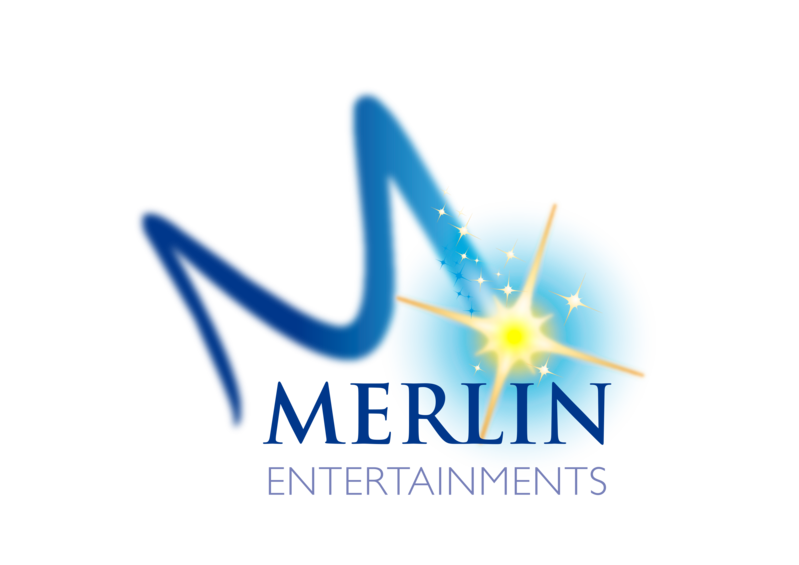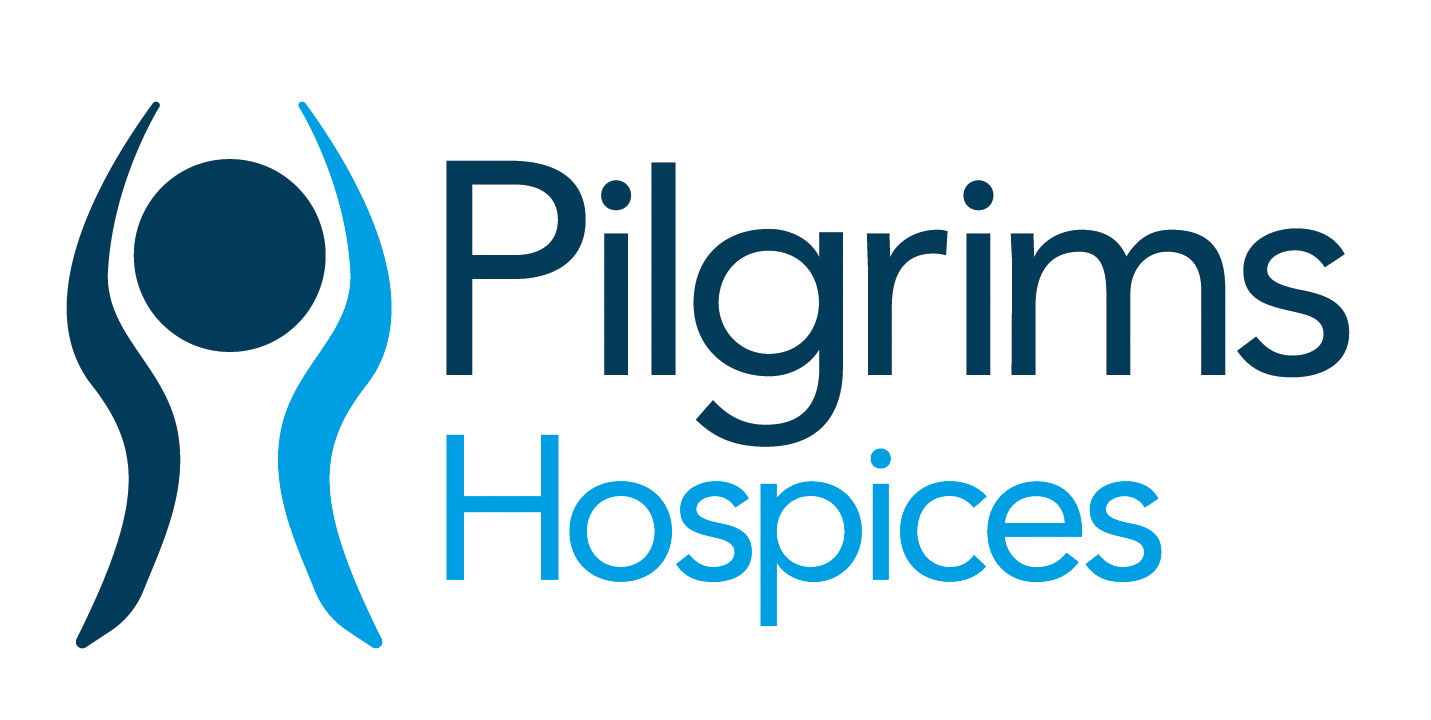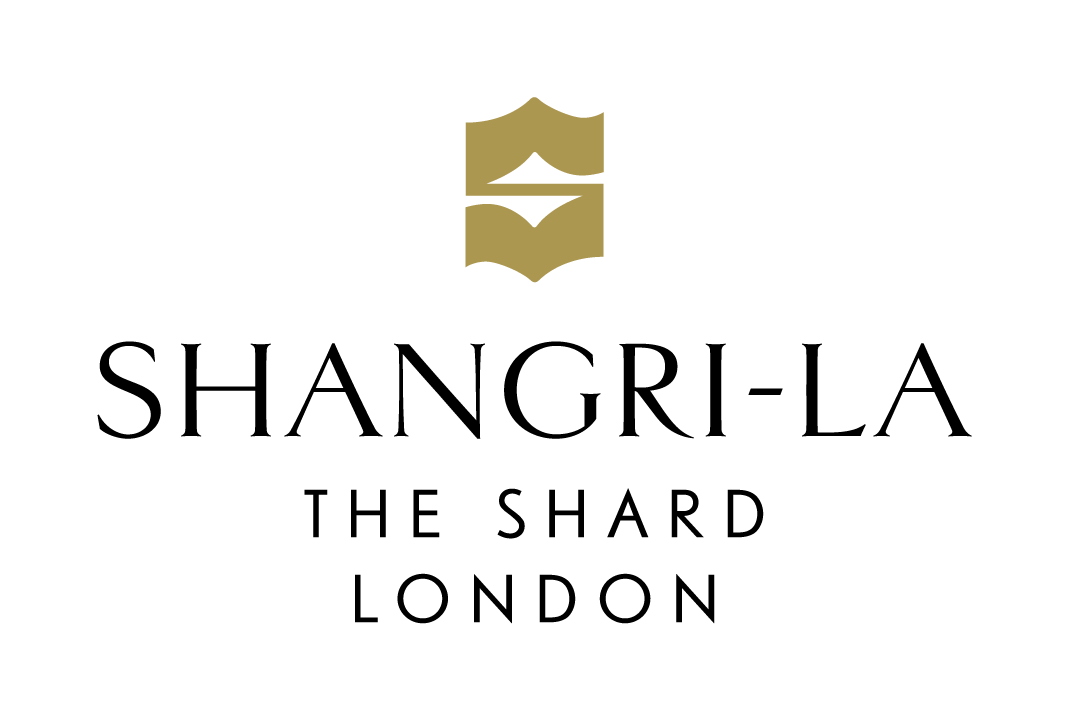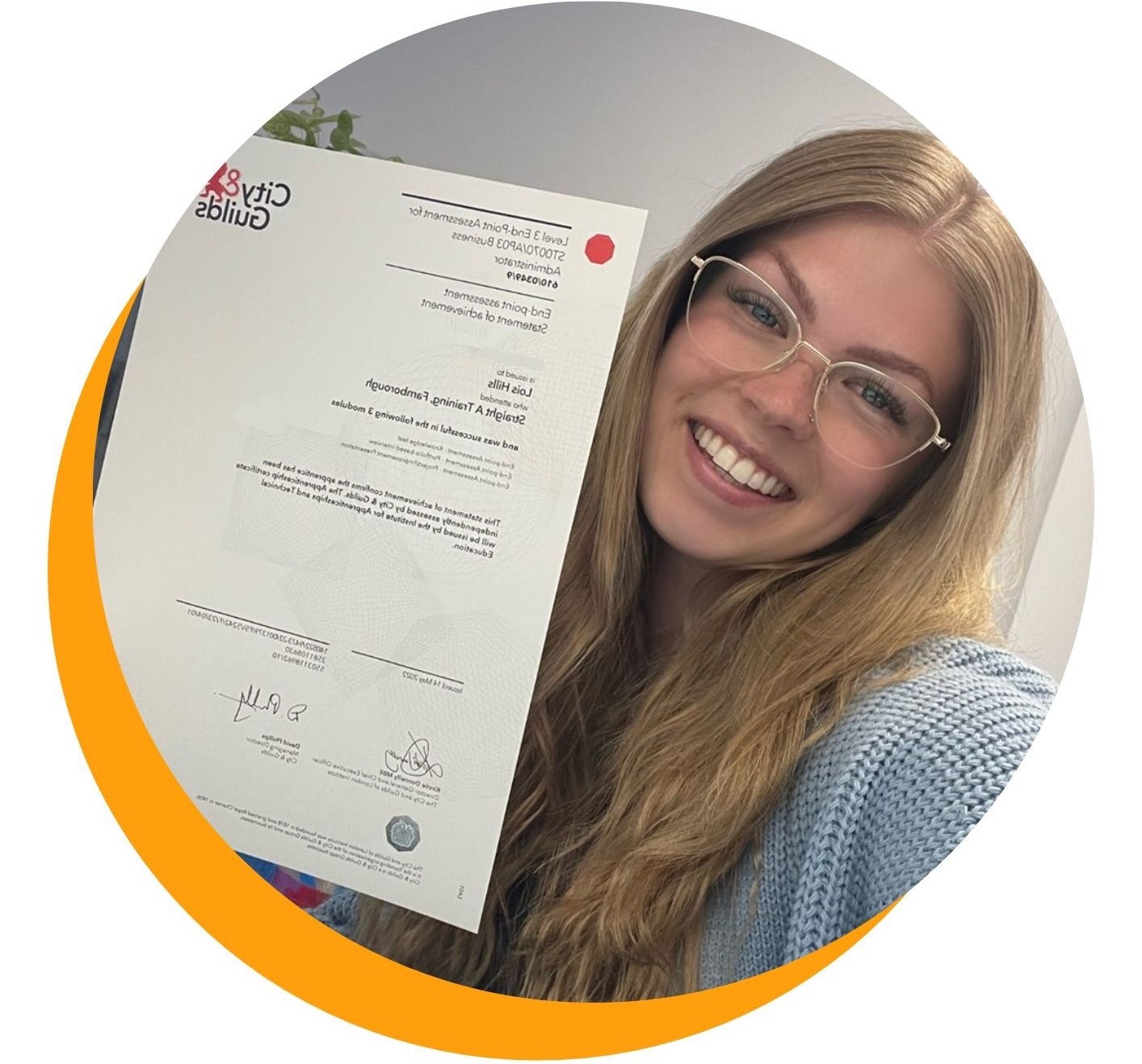 Lois Hills
Business Administrator Level 3 Apprentice
Anchusa Care Limited
Throughout my ap
prenticeship I couldn't have asked for a better mentor/tutor, I have had nothing but support and encouragement from Caroline. The process itself has been clear, straight forward and simple to follow.
Since completing my apprenticeship I have gradually taken on more responsibility at work and been involved in new tasks such as problem solving, project management and producing records.
I left this apprenticeship with a formal business qualification, enabling me to earn a higher wage and secure a permanent position.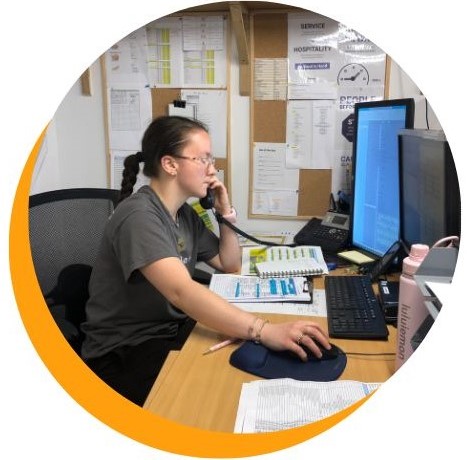 Magdalena Nedeljkovic
Customer Service Practitioner Level 2 Apprentice
Shangri-La The Shard, London
My Apprenticeship has helped me tremendously in many ways, not only professionally but personally as well. I have learnt a lot about business in general and how to provide the best customer service, which is the most important thing in my role as a Coordinator in the Hospitality Industry. Also, it has helped me learn a lot about myself and made me realise what my strengths and weaknesses are and what I should keep working on.
Last but not least, none of this would have been possible without my wonderful tutor Vincenza who has been there for me through thick and thin. She has been so dedicated, supportive, caring and always available for me throughout the year. I cannot thank her enough and I am looking forward to having her as my tutor during the Business Administrator L3 Apprenticeship in order to keep developing myself and my career further more.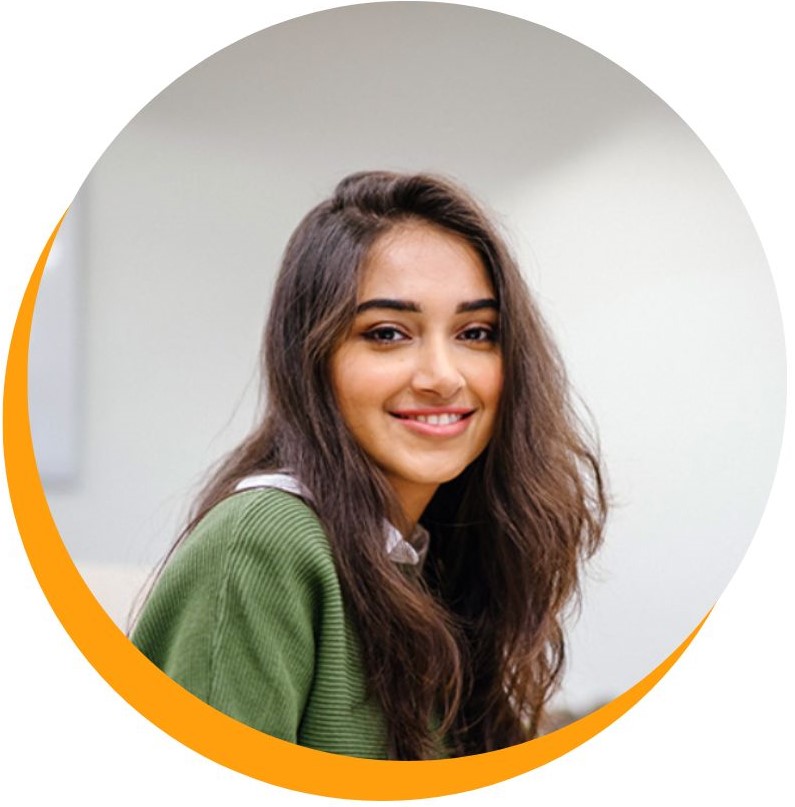 Katie Quantrell
Events Assistant Level 3 Apprentice
Bale's Buddies Dog Therapy
I am currently completing a level 3 Events Assistant Apprenticeship with Straight A. My tutor has been nothing but helpful and dedicated to helping me complete my assignments and tasks. Straight A have made working and learning on the job simple and easy. I have thoroughly enjoyed working towards my Events Assistant apprenticeship.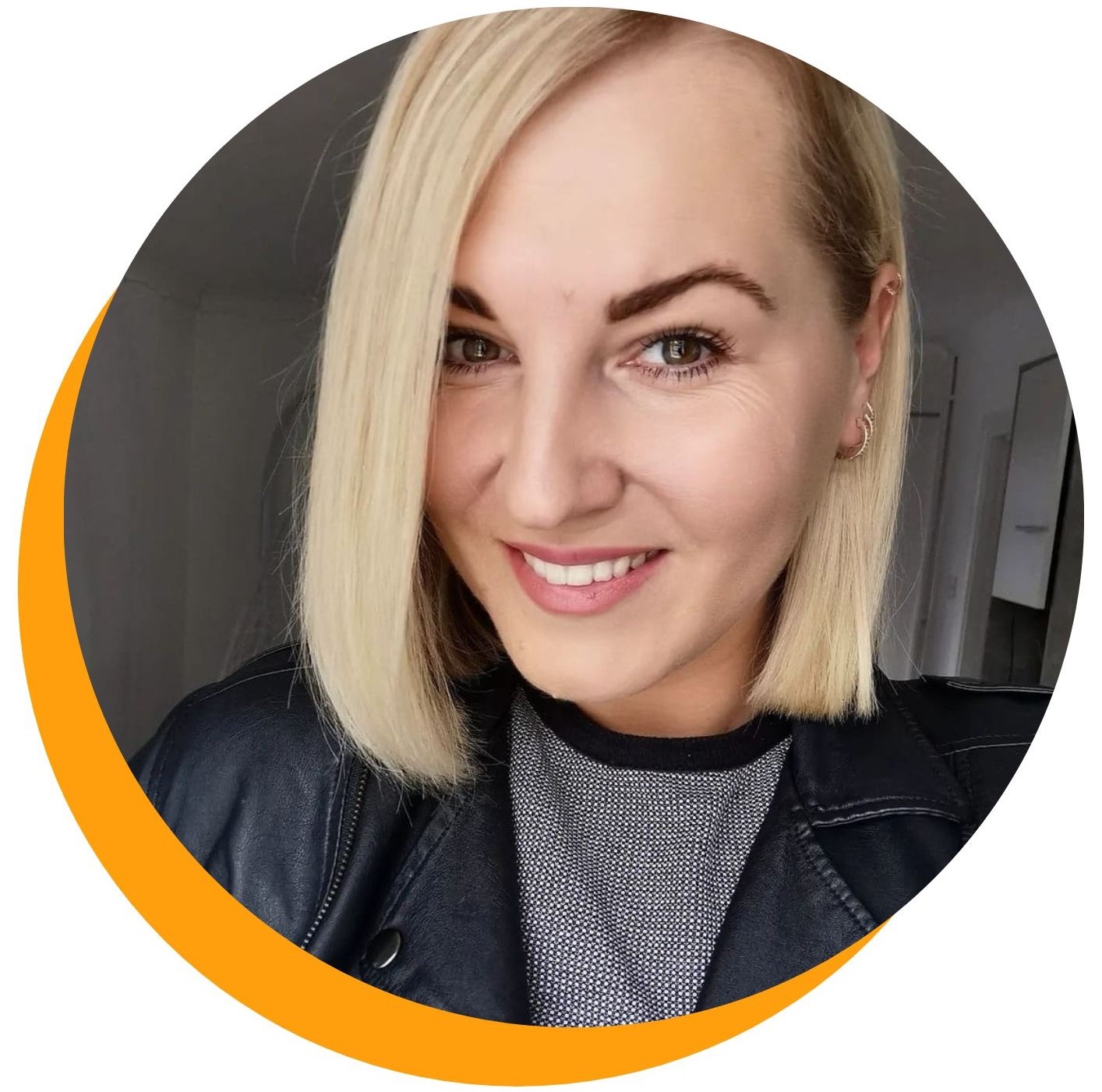 Laura Mikulskyte
Business Administrator Level 3 Apprentice
Clipfine Limited
I cannot speak highly enough of my experience working with Straight A Training throughout my apprenticeship. The team went above and beyond to ensure that I had everything I needed to succeed and provided me with the tools and resources necessary to excel in my role. I was lucky to have a wonderful tutor. My tutor was dedicated, helpful, and supportive from start to finish. I always looked forward to our meetings. I highly recommend Straight A Training!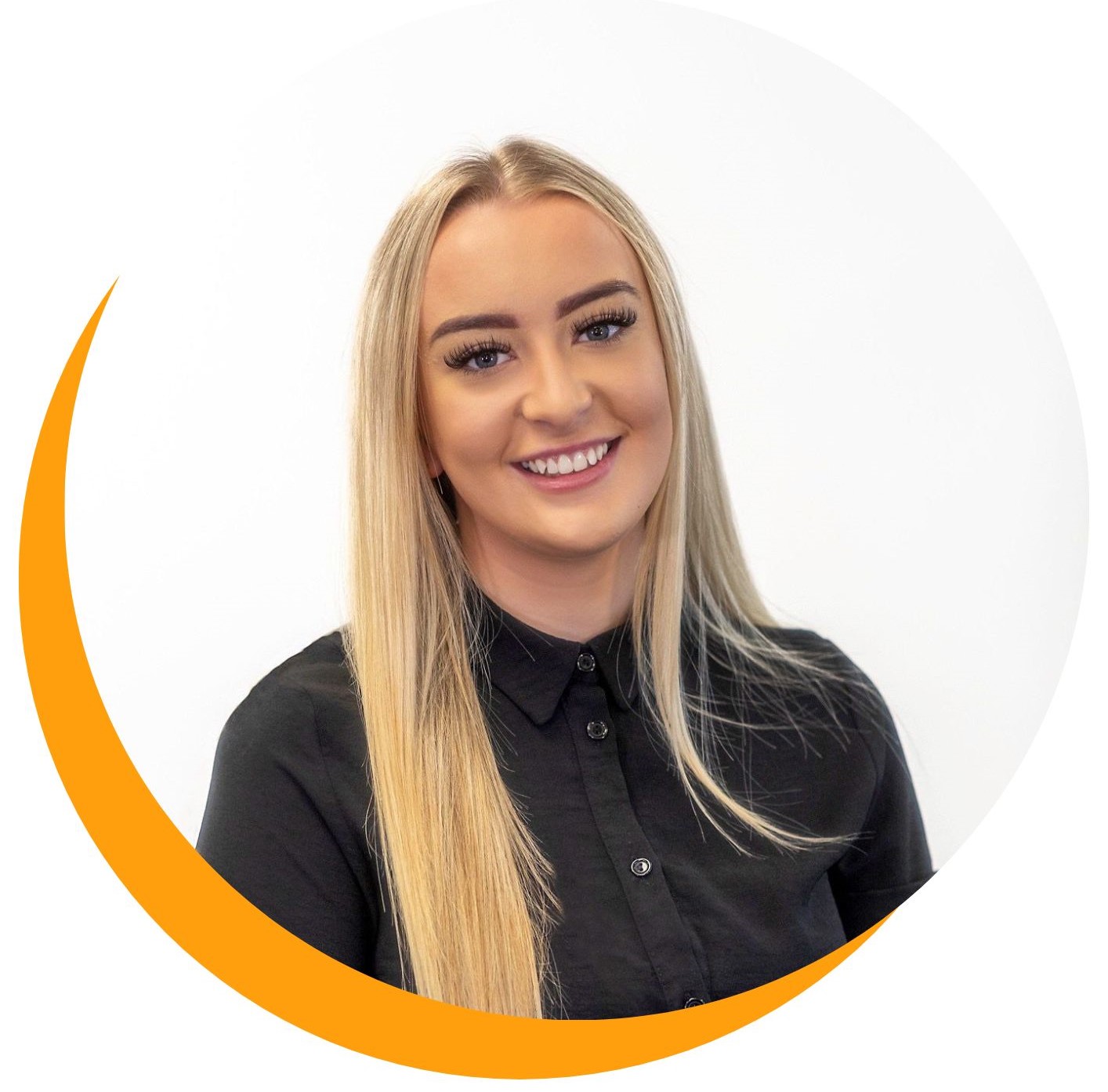 Leah Champ
Business Administrator Level 3 Apprentice
Fraser Hollands Solicitors
Caroline, my tutor, was always available to me when I needed assistance throughout my apprenticeship. She was always very professional and friendly which made me feel more relaxed about the whole apprenticeship. I always left our meetings with a clear understanding and confidence of what it was I needed to do.
I feel as though I have learnt so much during my apprenticeship in Business Administration and also safeguarding topics which I will now use in everyday life. It has been a pleasure to work with Straight A Training and with Caroline as my tutor.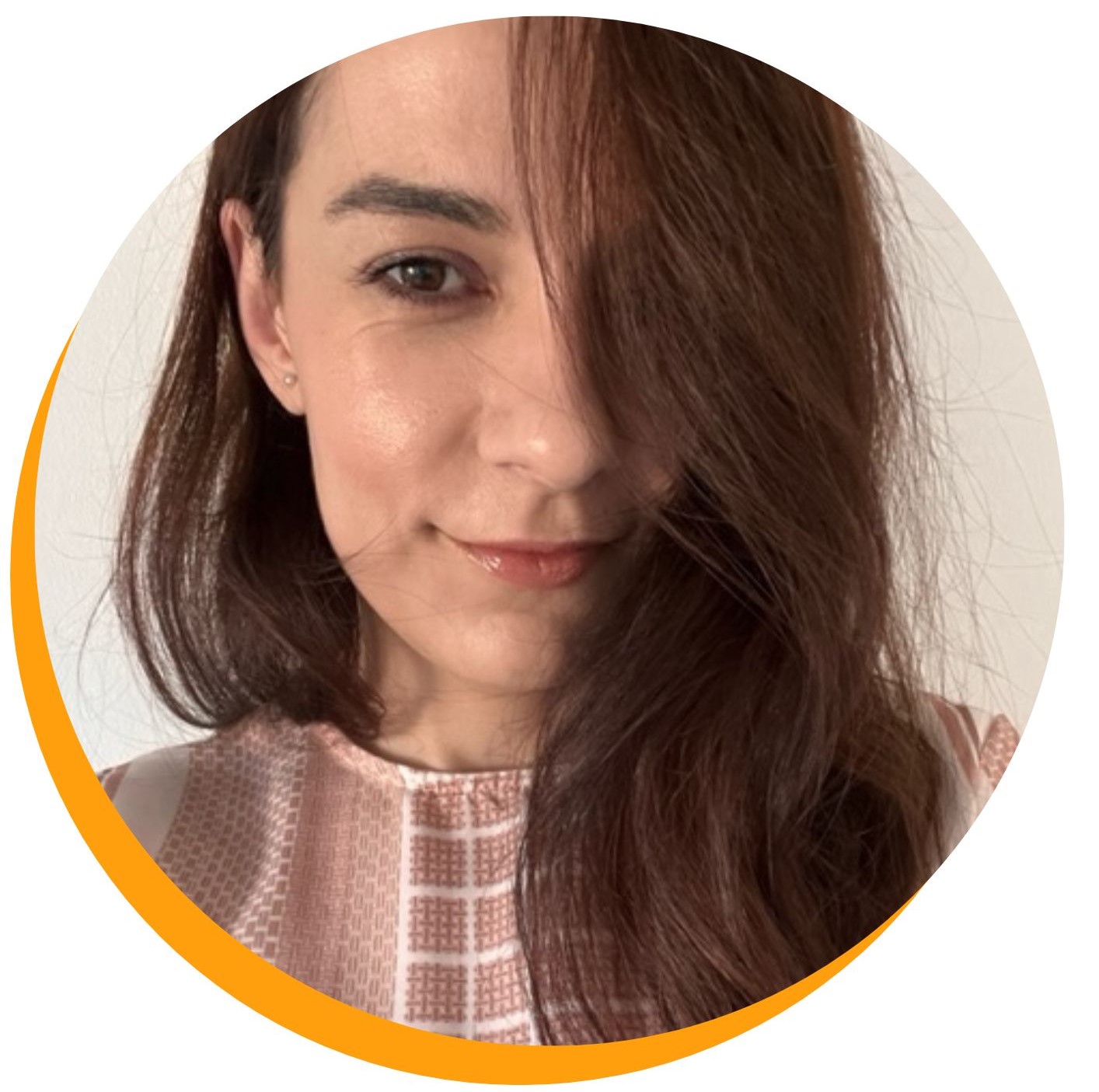 Mimi Acoska
Associate Project Manager Level 4
Four Seasons Hampshire
I come from a very small country where I couldn't access the education I needed. I've always believed in how important education is, I now live in the UK and love what I do, which is project management. I had the opportunity of doing a apprenticeship, I did this with Straight A, they provided me with the knowledge I needed and helped me grow. I've developed so many more skills. If your route is similar to mine think about doing a apprenticeship, it will transform your life.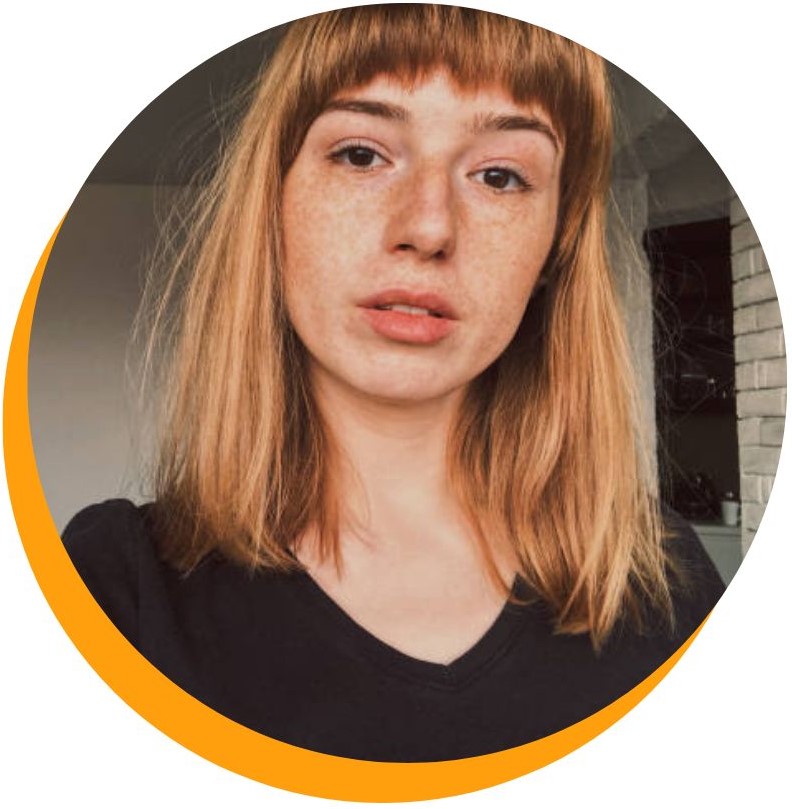 Abigail Fernandes
Business Administrator Level 3
Springwest Academy
Throughout my apprenticeship I worked on many different projects which helped me to understand my organisation and explore all of the departments within the company. I was able to speak to my tutor one to one and knew that my tutor was more than happy to help me when I needed it.
I felt really supported throughout my apprenticeship. I got to learn so many new things and gained so much experience in my workplace.